Services
Rent or buy, Air Aroma will look after your scenting needs.

Rent or Purchase

With flexible contract terms from 12 to 60 months you can select a term that suits your budget best. Monthly payments include the supply of both equipment and fragrances. Fragrances will be supplied on a regular basis with the option of scheduled service and fragrances replenishment to suit your business requirements, Rental options offer maximum flexibility and ultimately it's the use of the equipment not the ownership that produces benefits and profits.

For your convenience Air Aroma also provides purchase facility for the equipment, combined with a contract for the regular supply of fragrances and an optional service and fragrance replenishment to suit your business requirements.
Air Aroma Care

Taking care of our customers is our main priority. Air Aroma Australia offers the highest possible service to all customers. As the the largest provider of the scent solutions in the world, you can count on the professional advice, high availability and friendly service from our team.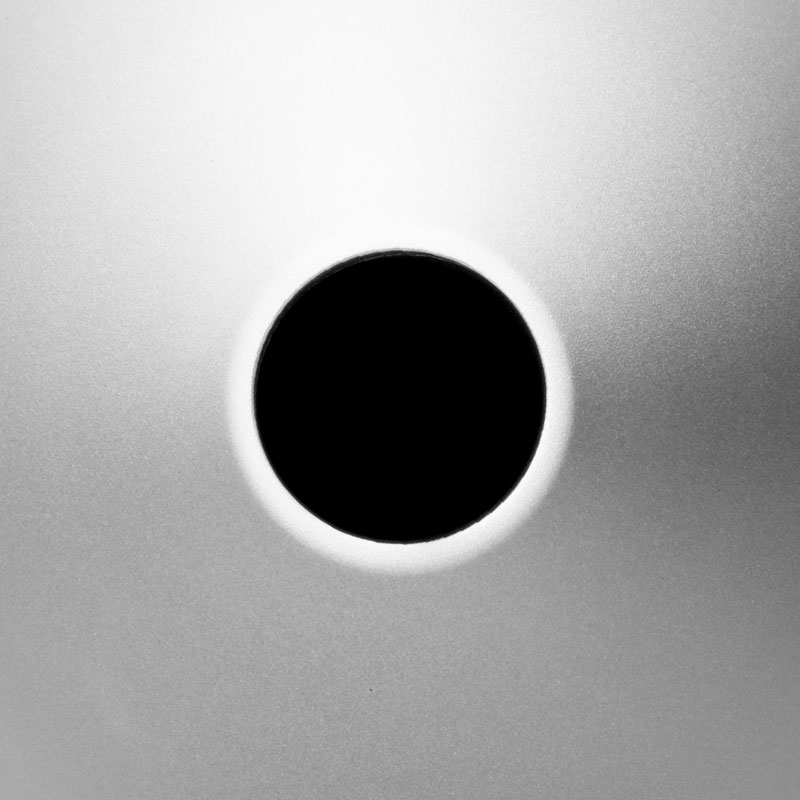 Installation and maintenance

Installation and maintenance is not required for all Air Aroma products. Certain products are plug and play, and the easy to follow instructions are included with each product. Installation by an Air Aroma representative is recommended for all Ecoscent models in particular when connected to HVAC systems. Professional installation can be arranged with your location Air Aroma supplier at minimal cost. There is no maintenance required for our equipment, simply replenish the equipment with new fragrance deliveries from Air Aroma.