No Stress. Arobalance
Natural extracts from green plants proven to reduce chronic stress & assist with quality sleep.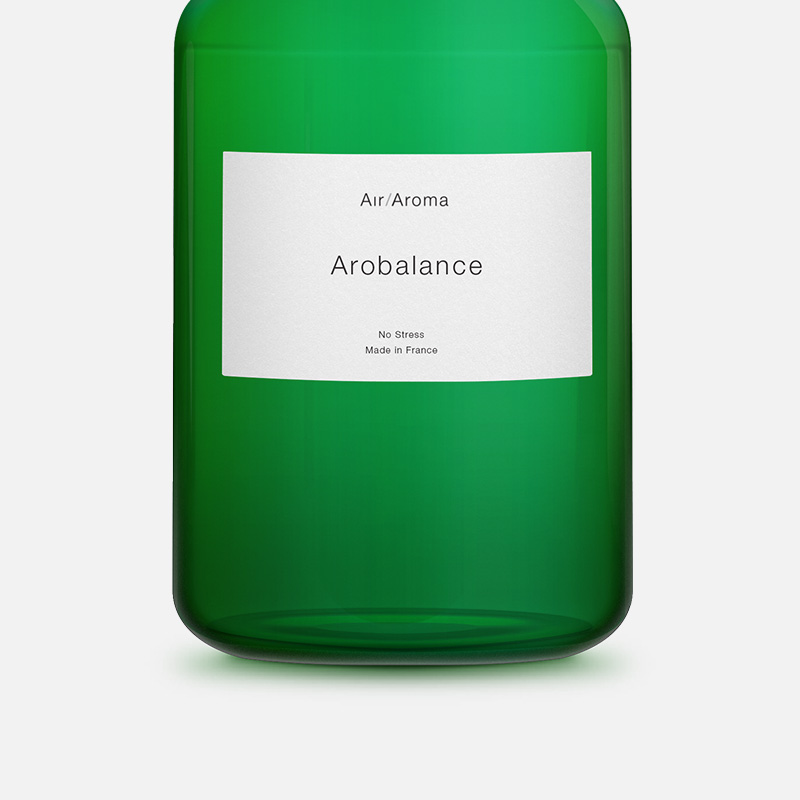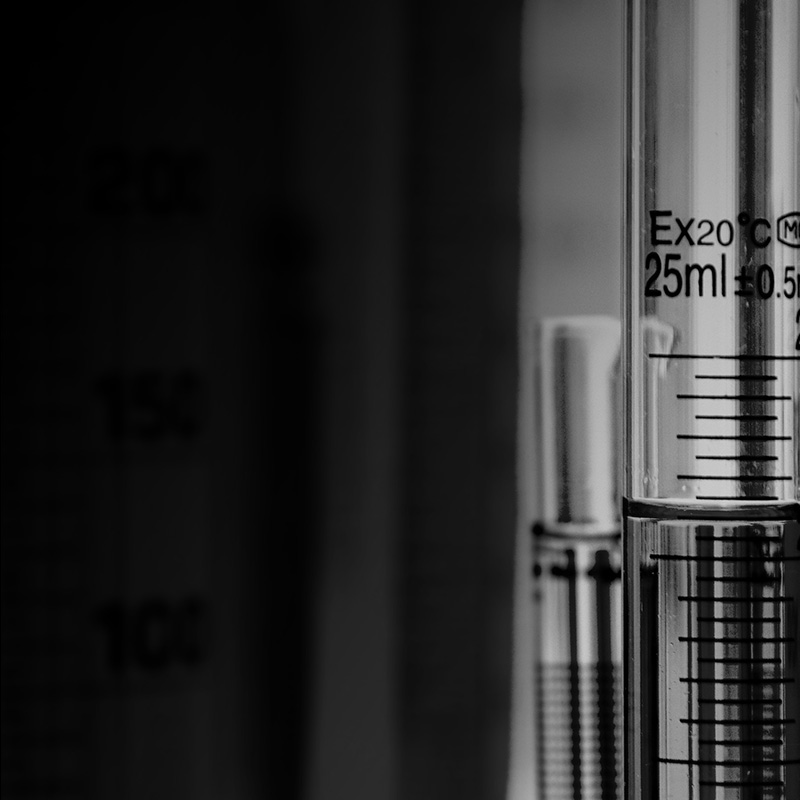 What is Arobalance?

No Stress – Arobalance is a scientifically proven stress-relieving scent. Created from 100% natural green plant extracts, Arobalance reduces chronic stress whilst assisting with quality sleep.

Enjoy a calm, serene and balanced atmosphere with No Stress – Arobalance. Ideal for home, car, travel and work.

Made in Australia

No Stress – Arobalance is a 100% Australian product developed by Dr Nickolas Lavidis BSc (Hons) PhD and Associate Professor Rosemary Einstein and the team at The University of Queensland.

Scientifically proven

The Arobalance formula is the result of ten years of research undertaken by Australian biomedical scientists on how to reduce the adverse effects of chronic stress. Tests revealing that the Arobalance formula significaly reduces chronic stress.

100% Natural

Arobalance® is a natural scent derived from green leaf plant extracts. Arobalance contains three natural active plant extracts with a light fragrance reminiscent of freshly cut grass and green leaves.

Sprays and Oil

Arobalance comes in a 2.5ml and 50ml enough to last for approximately one month. Arobalance is also available in a diffusion oil in both 450ml or 2000ml.

Reduce Stress

The Arobalance formula is the only natural scientifically proven stress-relieving product available.

Unavoidable daily exposure to stress produces a gradual and often unnoticed negative effect on our health. Arobalance contains natural extracts from green plants, proven to produce a calm and serene atmosphere during such periods of stress.

No Stress – Arobalance is not sedative. The effect of the Arobalance formula is to reduce chronic stress effects without impacting on the acute stress response which is vital for our survival.
Improve sleep

No Stress – Arobalance will assist to give you quality sleep. Simply spray a few times on your pillow or bed linen and enjoy a good night sleep. No Stress – Arobalance does not have a negative effect on the deep sleep periods nor will it make you drowsy like other sleep products.

Buy Arobalance online
Contact Air Aroma to find out more about Arobalance and how to purchase it for your home or business. Discover the No Stress Arobalance range and enjoy a stress free and balanced atmosphere.