Aroma Oils
Aroma Oils The finest quality ingredients for creative, perfume quality fragrances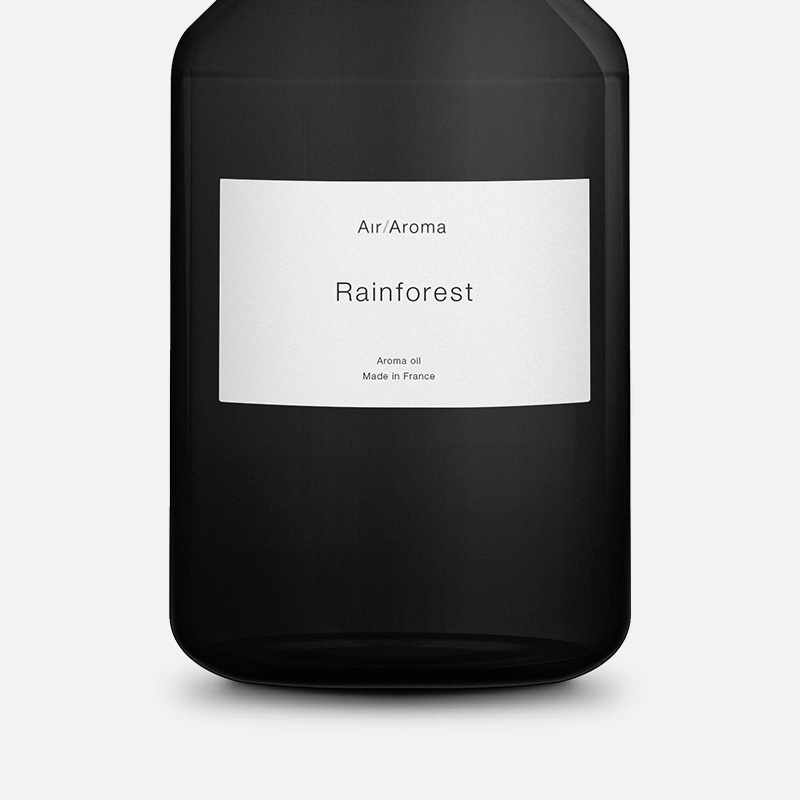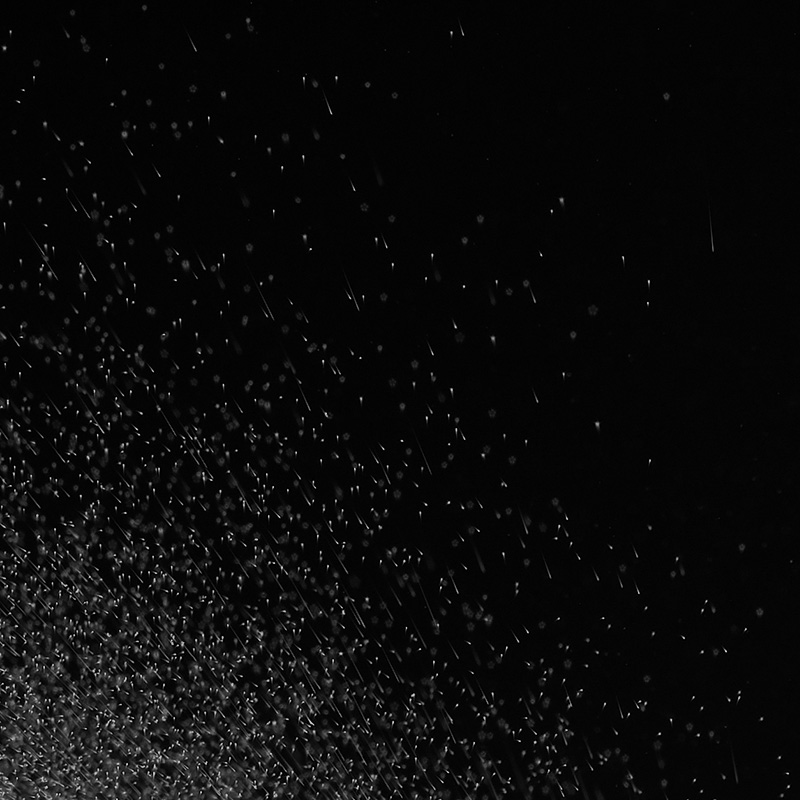 The finest raw materials
Aroma oils offer the possibility of distinctive and recognizable scents that create memorable impressions. The perfume-quality diffusion fragrances that offer a consistent scent ideal for olfactory branding purposes. Our aroma oils are made with the finest raw materials available and allow us to create any scent imaginable.

Whether you are a hotelier, retailer, cinema, bank, or food outlet, have your brand smelling the same all over the world with Air Aroma - Aroma Oils.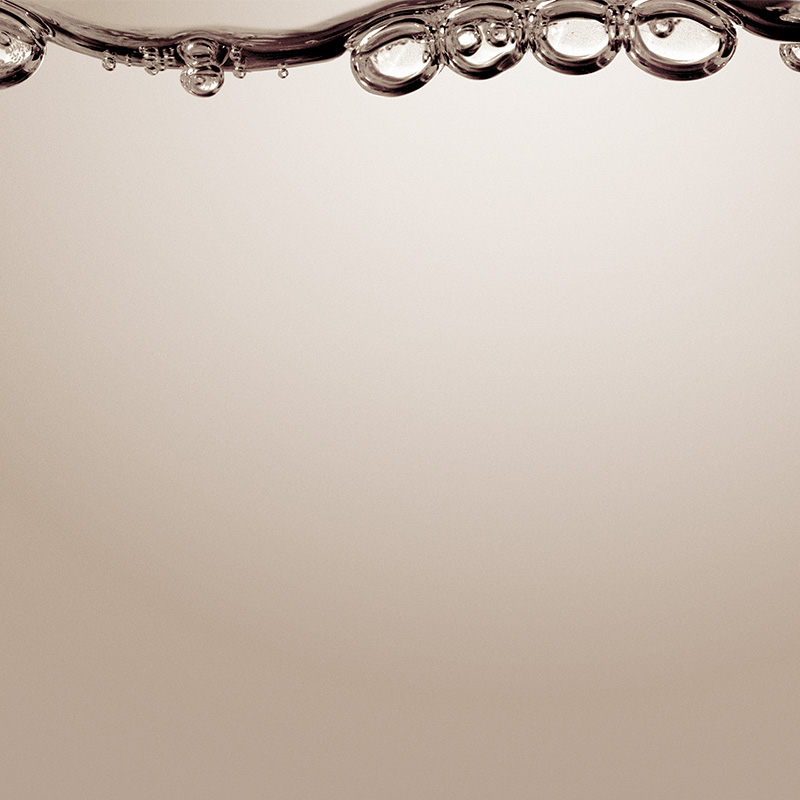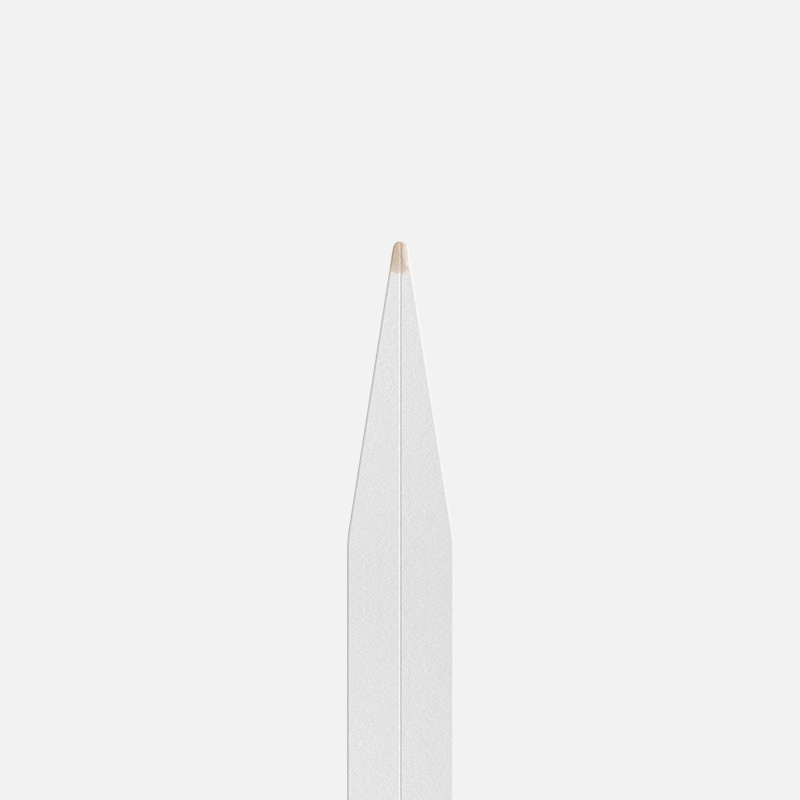 Any fragrance imaginable

A pallet of thousands of individual perfumery raw materials to create a wide array of styles. Citrus, Aromatic, Marine, Floral, Green, Fruity, Spicy, Woody, Fougere, Chypre, Leather, Gourmand, Oriental, Amber, Powdery and Musky. Any facet or family imaginable is possible from the Perfumery Olfactive Pyramid.
The retail range

Iron Bark
Pomelo Pulp
Thè Vert Oriental
Spice Trader
Olympia
White Tea
Zesty White Tea
Sunkissed
Verdure
Buy fragrances online
Visit the Air Aroma online store to discover a wide range of fragrances and diffusers and get them delivered directly to your door.