Retail
Create a unique retail store experience through scent.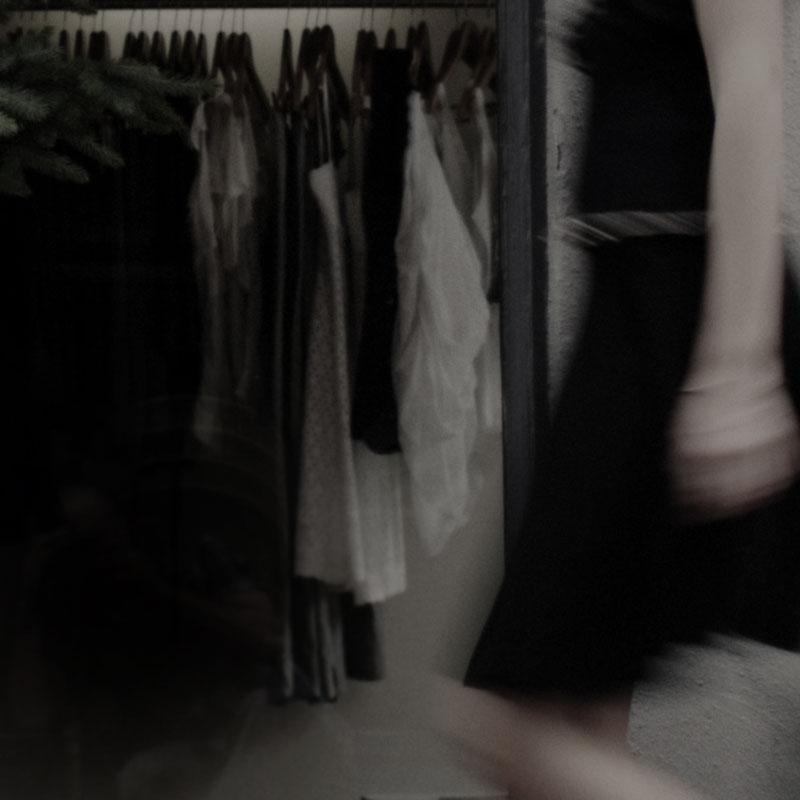 Signature Scents that enhance retail experiences

With more and more shoppers turning to online platforms, the in-store retail experience is a crucial opportunity to effectively portray their brand and foster loyal customers. When shoppers do visit brick and mortar stores, the brand experience needs to be a memorable one. Retailers take every aspect of their stores into account: the layout and décor, the music and lighting. Now savvy retailers are tapping into their customer's fifth sense, smell

In combination with other marketing cues, scent can heighten brand connection, create stronger communication and deepen brand loyalty. Custom signature scents for retail and fashion brands are designed to express the overall brand message and environment, enhancing the perception, emotion and connection with the target audience, thereby becoming an integrated and memorable piece of the brand's overall identity and brand communication.

In retail environments, candles can be dangerous and perfume sprays can be costly and inefficient. For an even and consistent level of scent throughout your store, we recommend the diffusion of fragrance via our "cold air diffusion" technologies that can be programmed to release during store business hours.
Fragrance Fact

When asked to compare a pair of shoes in a scented store and an un-scented store, 84% of customers reported that they were more likely to buy from the scented boutique.- Hirsch, Alan R. Smell and Taste Treatment and Research Foundation, Ltd"
Bespoke Scents for Fashion and Retailers
Adding a fragrance to your store enhances the shopper's experience and connects with them on an emotional level. Customers will linger longer in a scented store, and the experience will stay in their minds long after they've left. From runway shows and pop-up shops to traditional retail stores, your signature scent can offer the competitive edge.

Everything we see, hear, touch, and smell forms an overall perception of the brand. For almost two decades Air Aroma has worked with everything from one-off boutique designer stores to global retail chains to develop scent marketing strategies that bring the customer closer to the brand, ensuring lifelong brand advocates. Our clients tap into a wide range of retail segments including fashion, jewelry, technology, accessories, sporting goods, furniture, shopping malls, and department stores.
Memorable Experience
Our sense of smell is directly connected to the part of the brain responsible for memory and emotion.
Increased Sales
Ambient scent has the strongest impact when it comes to enhancing consumer behavior in terms of emotion, evaluation, willingness to return to a store and purchase intention.
Start scenting your retail store
Contact an Air Aroma representative, we'll get your business smelling great in no time.