Offices
Scented offices, creating a positive work space.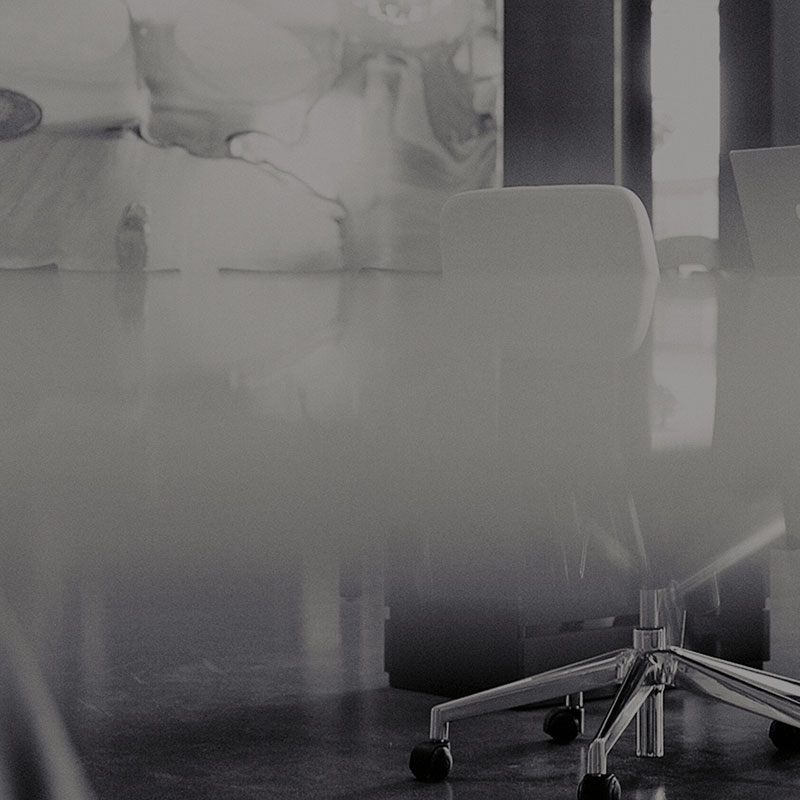 Scenting office spaces
Happy employees work harder and are more productive. A positive office environment is key to ensuring your staff don't dread coming in Monday morning. Scent has the ability to transform a commercial office or space, creating a more pleasant environment, encouraging employee efficiency, and reducing stress.

Adding the scent through your office's HVAC system is completely discrete and ideal for most large commercial and office environments. For those businesses that don't want to scent the entire office space, but simply create a great impression for potential clients and visitors, an entrance fragrance is the perfect solution. Our stand-alone fragrance diffusers can be placed in your waiting room or lobby area to provide a pleasant fragrance when entering your business. The Aroslim and Aroscent are sleek and stylish, perfect for any décor.
Fragrance Fact

Studies found there was an astonishing 54% reduction in clerical error when workers were exposed to lemon oils.
Enhanced Performance
Research indicates that people who work in scented areas demonstrate a higher self-efficiency and are more likely to adopt efficient work strategies. Studies have shown typing errors significantly reduce when workers are exposed to lemon and lavender fragrances, and increased performance in speed and accuracy was found when scents such as peppermint were diffused.

Tech and creative businesses want to inspire and stimulate their employees, as they understand that inspiring surroundings can have a direct effect on employee creativity. Chill out zones, game rooms, DJ booths, artist areas, and snack bars all have the aim of creating the perfect workplace environment, balance, and mood. Ambient scents within these creative spaces can instantly transform a space and allow the mind to focus, unwind, or stimulate with fragrances tailored to your needs.
Increase efficiency
The diffusion of lavender during breaks at work has been found to prevent the deterioration of work performance.
Improved environment
Scenting creates a positive environment by reducing stress, relieving tiredness, improving alertness and performance levels.
Start scenting your business
Contact an Air Aroma representative, we'll get your business smelling great in no time.