Fitness and gyms
Sprint ahead of the competition with scent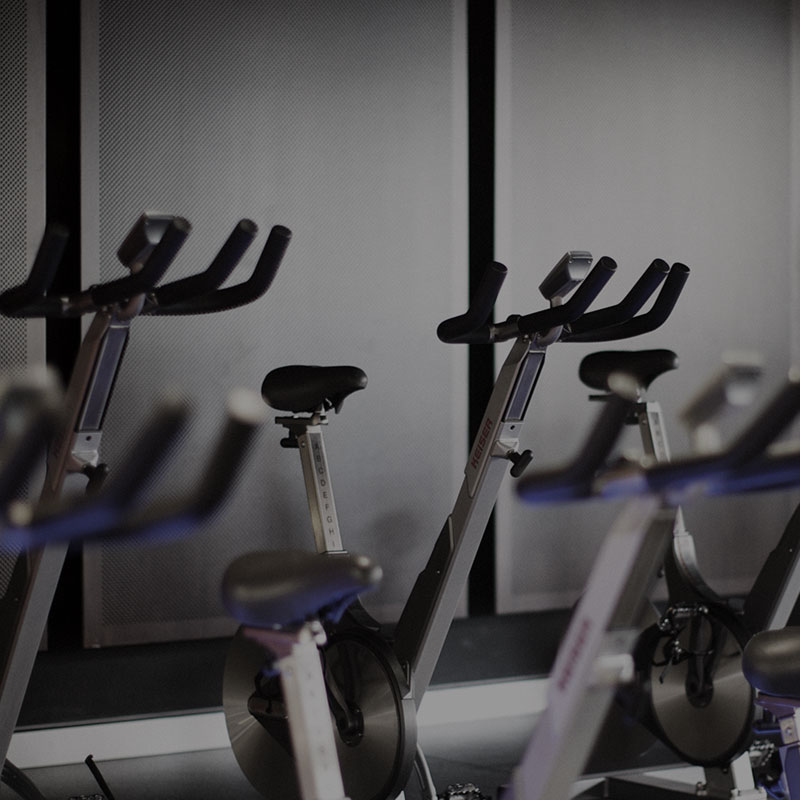 Scenting your fitness center
Today's gym has evolved into more than just a place to get fit, strong and healthy - for many members it has become a lifestyle and a home away from home that nurtures confidence, happiness, and wellbeing. Friendly staff, dedicated personal trainers, state-of-the-art equipment, and tailored exercise programs that were once a differentiator, are now the benchmark.
Stand out with scent
With all the different fitness trends today, how do you make your gym stand out from the rest? A great way to connect with your members is through the power of scent. Scent has the ability to create a mood to suit any environment, whether the goal is to relax and rejuvenate or inspire and re-energize. Scent can be applied to reception, locker rooms, aerobics studios, steam rooms, and public areas with ease. An enjoyable scent will portray a cool, clean and energetic environment for guaranteed satisfaction.

Air Aroma has created scent solutions for a wide variety of wellness brands. From the moment a new customer enters the door you want to create the perfect environment that ensures member sign-up. The right scent can attract new members and create an environment they recognize and enjoy.
Fragrance fact

Mood is enhanced by 40% in pleasantly scented surroundings.
Scents designed for wellness
Air Aroma has designed three unique essential oil blends with the fitness industry in mind

Cardio – This fragrance has been specially designed to stimulate cardiovascular workouts and promotes in deep breathing. Motivating and revitalizing, this blend has antibacterial and respiratory benefits provided by ingredients like fir needle and eucalyptus while a touch of spearmint and ginger energize and improve concentration. A splash of lemon oil makes this an uplifting blend for any area.

Conditioning – This oil is designed to be diffused in areas where you want to refresh, promote vitality, and reduce mental exhaustion. The uplifting and invigorating properties of bergamot, orange, niaouli, and eucalyptus combine with the calming and focusing benefits of white cypress and black pepper. Conditioning provides a refreshing boost, encouraging your members to get the most out of their workout.

Cooldown – This essential oil is a relaxing blend of orange, mandarin, and sandalwood, combined with the refreshing fragrances of eucalyptus and niaouli. It's a meaningful addition to yoga and meditation classes, or anywhere you want your members to feel centred and calm.
Cleanliness
Your gym doesn't need to smell like sweat. Use fragrance to create a pleasant environment and gain an edge on the competition.
Revive & Refresh
Saunas or steam rooms infused with eucalyptus and mint will make your members feel revived. Scientific research confirms that essential oils fight and eliminate air borne bacteria, viruses and molds.
Start scenting your fitness studio
Contact an Air Aroma representative, we'll get your business smelling great in no time.