Romance Was Born and VAMFF
Eucalyptus, Lemon Myrtle, Pine, Manuka, Red Thyme
Scents of the Runway
Virgin Australia Melbourne Fashion Festival (VAMFF) is an annual week-long event celebrating Australian fashion and beauty. Partnering with contemporary Australian fashion house "Romance Was Born" and VAMFF, Air Aroma created a unique signature scent for the runway show. Renowned for creating immersive cultural experiences, their "Bush Magic" runway finale was enhanced with an authentically Australian fragrance to echo the theme of the show. Cool Eucalyptus and uplifting Lemon Myrtle blend with notes of Pine, Manuka and Red Thyme. The resulting scent is airy, crisp and unequivocally Australian. Designed to enhance the energy of the show for the audience, the fragrance blended perfectly with the playful elegance and flamboyancy of the garments, lighting, music, make-up and overall ambience of the set. This unique signature scent offered a fresh, fun, yet modern take on common Australian native bush. The fragrance helped the audience connect to the designer's visions of 'endless optimism of childhood dreams and the free spirit of the outback'. Success is measured by the brand in terms of the greatest theatrical impact which they say a positive follow-on effect in terms of online sales.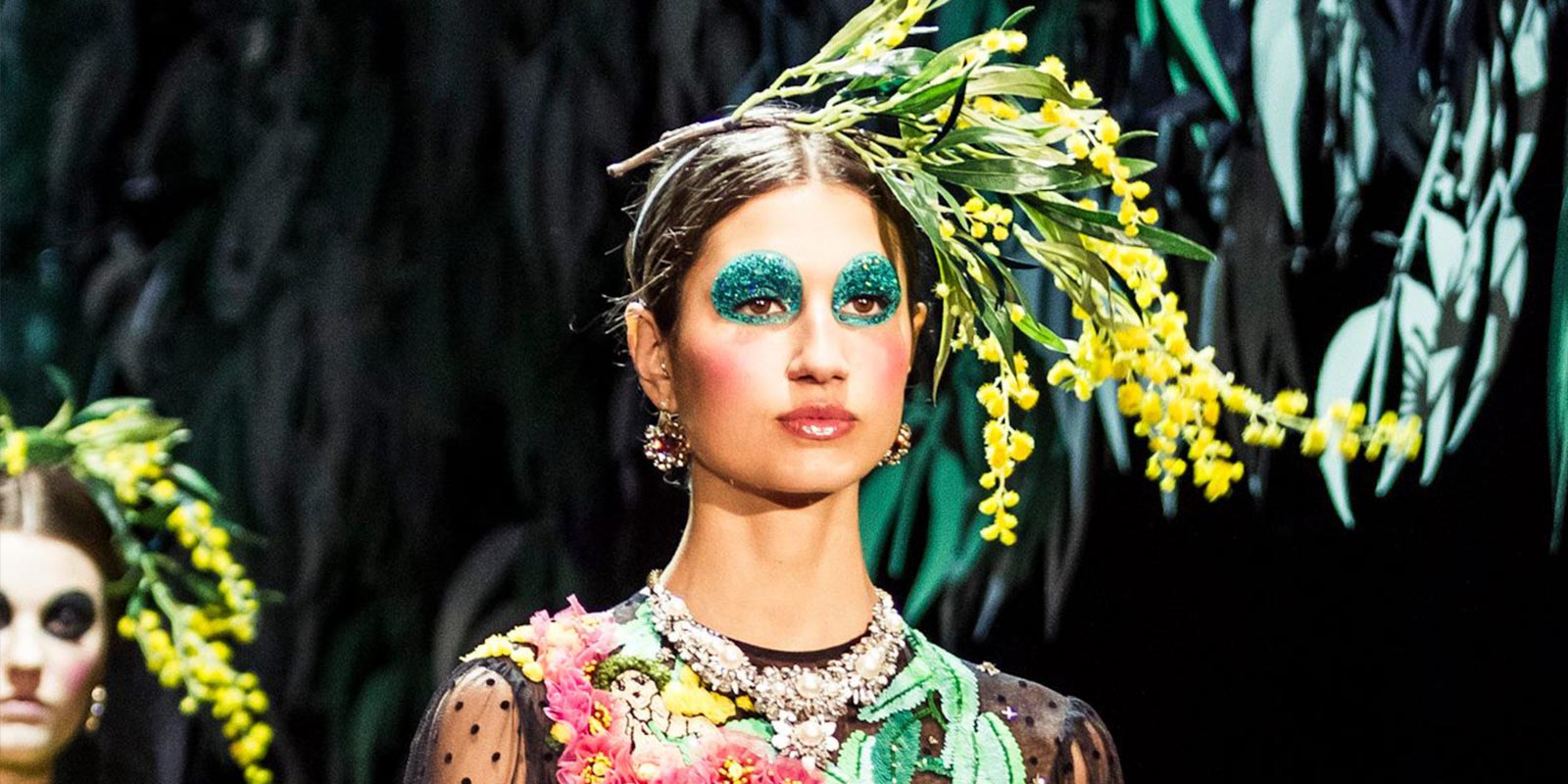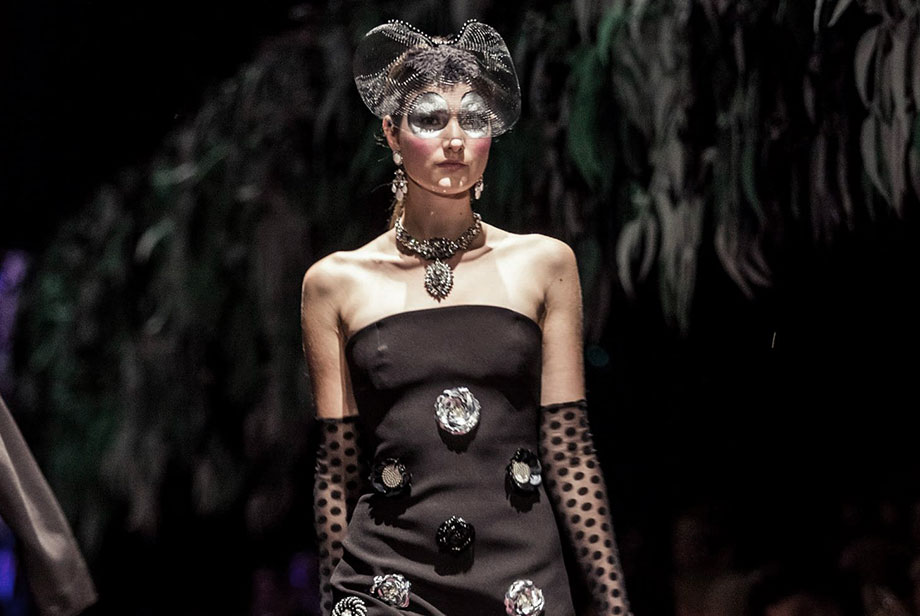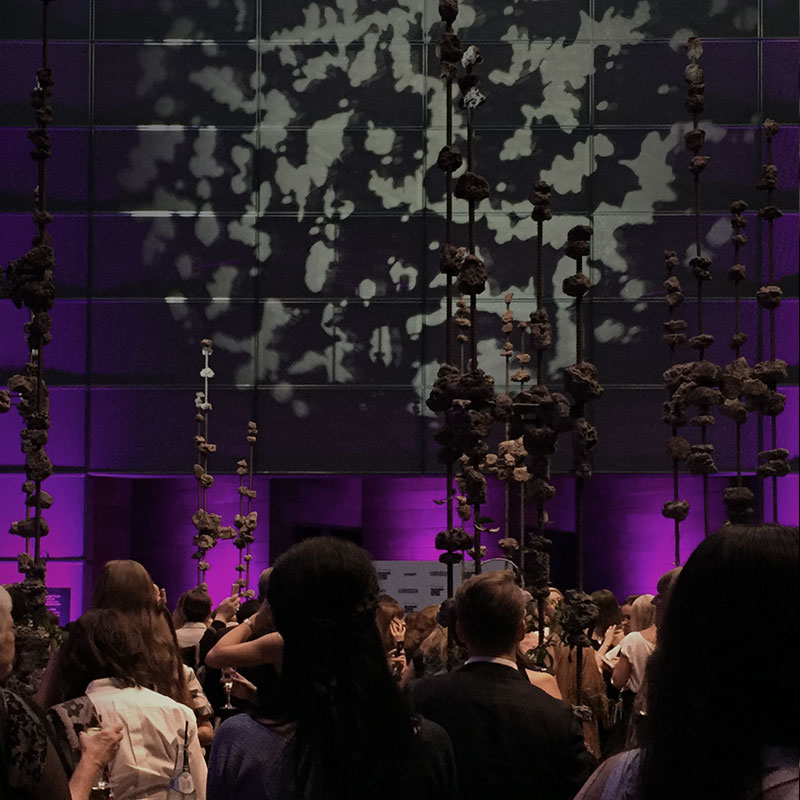 Call us
Contact an Air Aroma representative today and we'll get your business smelling great in no time.
Scent Development
Looking for an exclusive scent? Air Aroma fragrance designers can create signature blends solely for your brand.