Swissôtel
Lavender, Australian White Cypress, Fir Needle, Thyme, Ylang Ylang
Swissôtel signature fragrance
Originating from the alps of Switzerland, Swissôtel Hotels & Resorts seamlessly integrate the unique character of Swiss tradition and local culture into the renowned guest experience. Passionate about their heritage, Swissôtel partnered with Air Aroma to create a bespoke signature fragrance inspired by the natural beauty of the alpine environment. The Swissôtel signature fragrance translates the core brand elements of wellness, vitality and sustainability by welcoming guests to relax and restore. A gentle aromatic blend centred around soothing, coniferous scent notes welcome the modern traveller and evoke feelings of wellness. Familiar herbs including Lavender and Rosemary entice and connect with guests while Cypress Bark and Spruce provide an uplifting aroma of alpine meadows.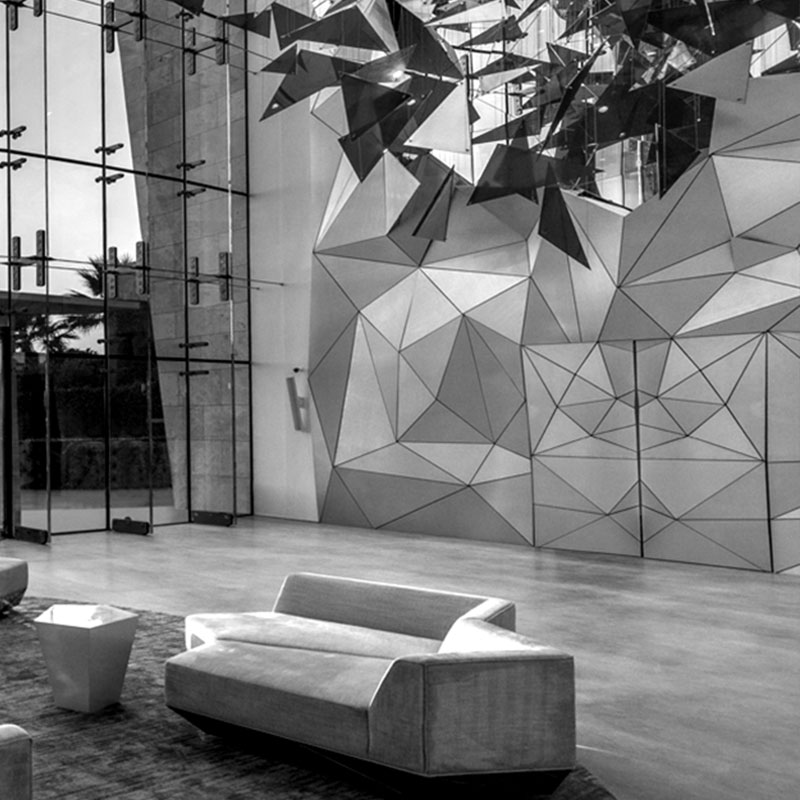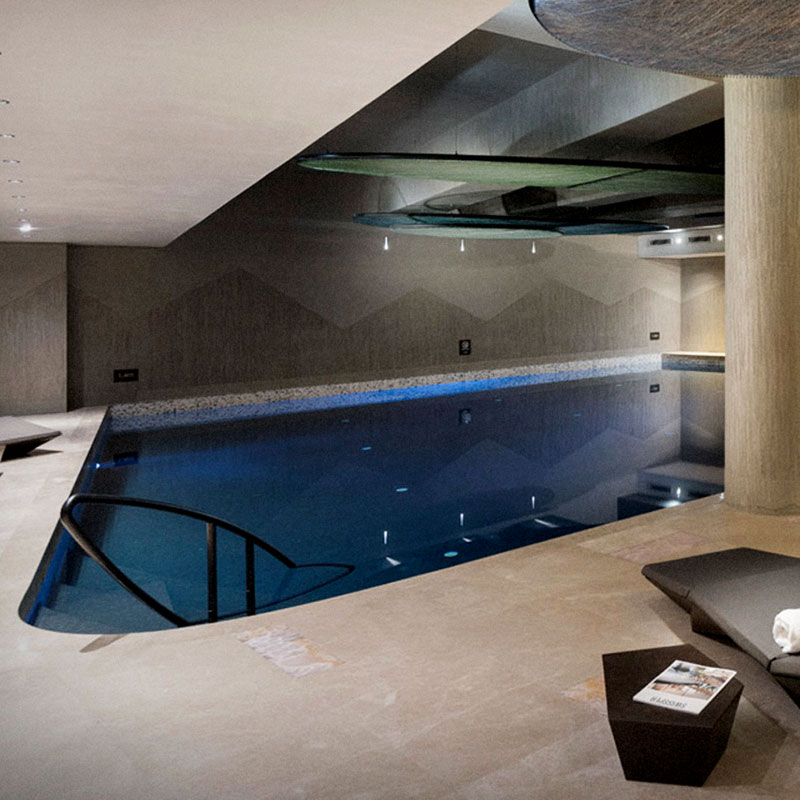 Call us
Contact an Air Aroma representative today and we'll get your business smelling great in no time.
Scent Development
Looking for an exclusive scent? Air Aroma fragrance designers can create signature blends solely for your brand.