Nissan
Bergamot, Cardamom, Thyme, Green Tea, Dry Woods
The Nissan scent
Nissan are known for being at the forefront of innovation and technology. Recognising the power of scent, Nissan partnered with Air Aroma to craft a unique multi-sensory experience for customers. Nissan is the World's first car manufacturer to use a scent marketing throughout their automotive tradeshows. Diffused throughout the Nissan automotive tradeshows globally, the fragrance creates an invigorating and exciting experience. Designed to capture the brand's ethos and Japanese heritage, the Nissan signature scent has fresh notes of citrus and green tea contrasted by cardamom, thyme and dry woods.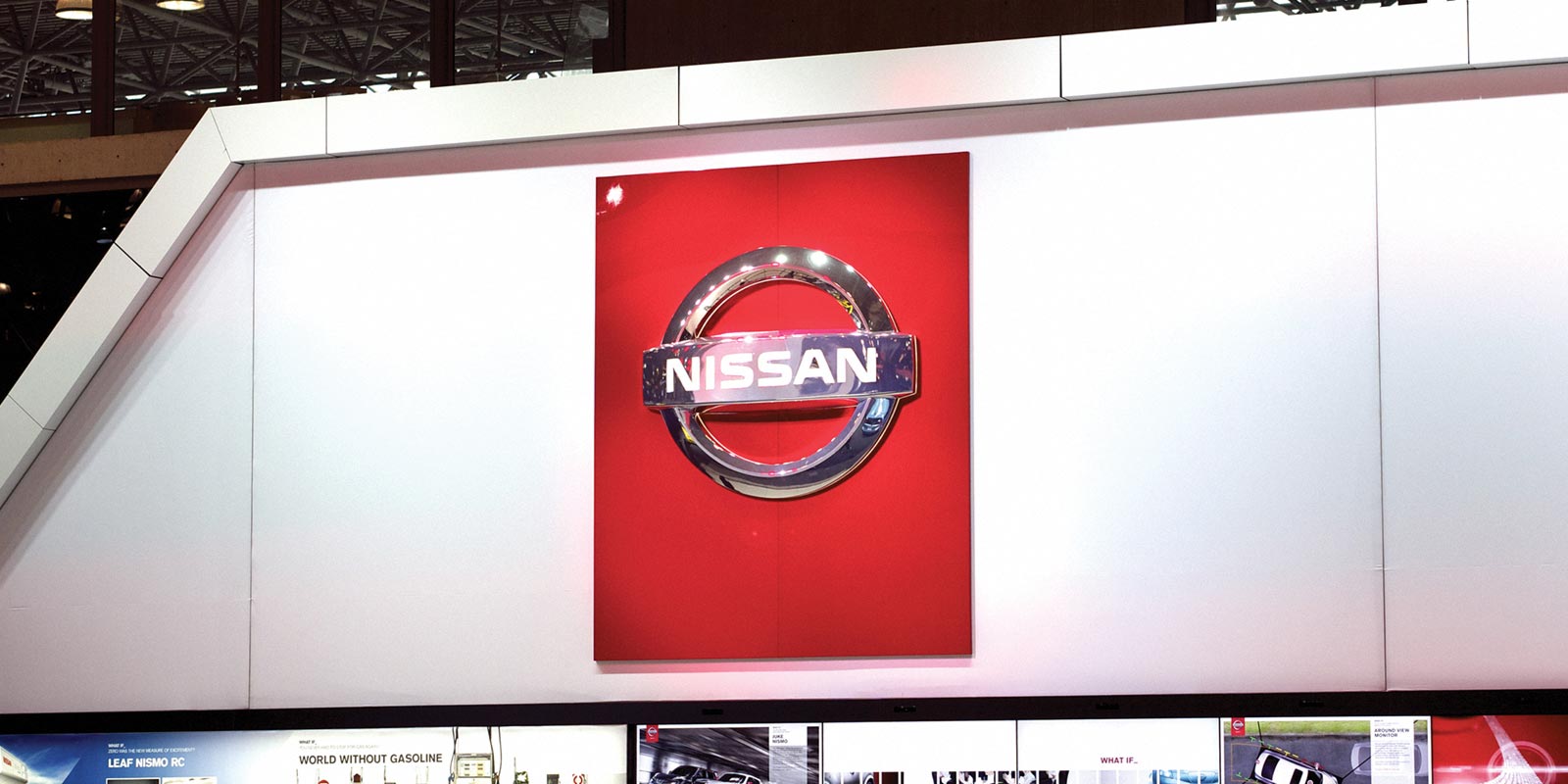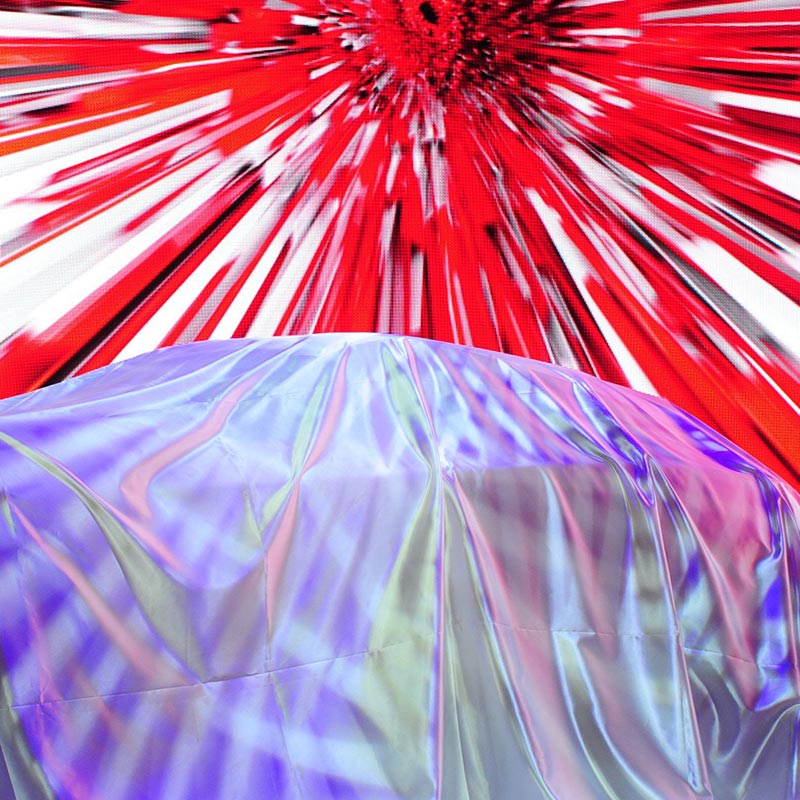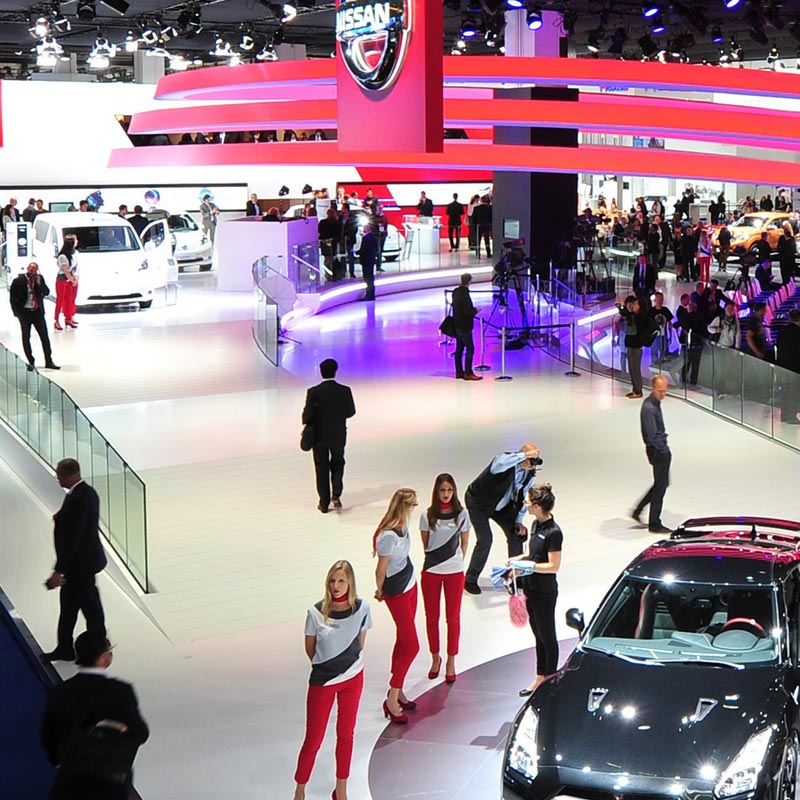 Call us
Contact an Air Aroma representative today and we'll get your business smelling great in no time.
Scent Development
Looking for an exclusive scent? Air Aroma fragrance designers can create signature blends solely for your brand.